Creating new neural pathways,
one movement at a time.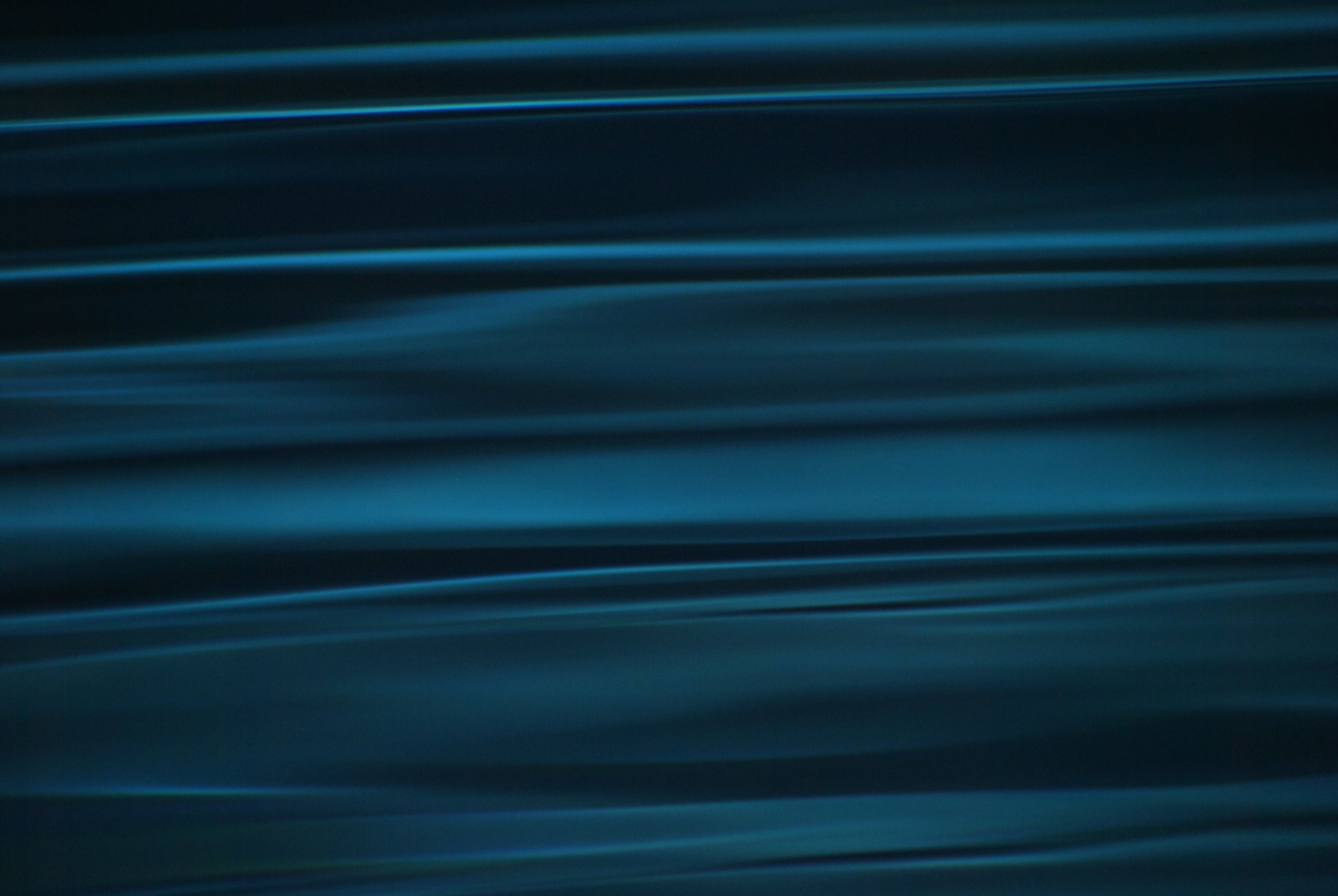 "Movement is the key to unlocking your potential"
Kate Wagner, founder and director
At Retrain the Brain we take a holistic, scientific approach to health. Through primitive reflex integration, personalized dietary planning, and EMF protection, Retrain the Brain transforms the health of you and your loved ones. These movements are being implemented in school curriculum and therapy centers around the globe, and are just as easily done in a living room. We believe that simple changes can dramatically change your well-being, and our proven methods will help you do it.
Blomberg Rhythmic Movement Training (BRMT)
Well-being begins in infancy. When normal development is disrupted, even slightly, there are health consequences that last from childhood into adulthood. Blomberg RMT® is a neuro-developmental kinesiology technique for all ages that integrates our primitive reflexes by replicating simple, innate movement patterns.
Brain Gym
Brain Gym is a popular educational kinesiology technique for learners of all ages. It improves focus and attention, speech and language abilities, coordination, and other fundamental challenges that can limit our potential. These simple movements can be done in a classroom, at a desk, or in the home, and just a few minutes a day can make a world of difference.
Lifestyle
It's no secret that diet plays a huge role in our health, and at Retrain the Brain we know that our environment is just as important. No two people have the same dietary needs, and everyone has a unique living environment. We help you understand how the foods you eat and the places you live affect your individual well-being.
What our clients have to say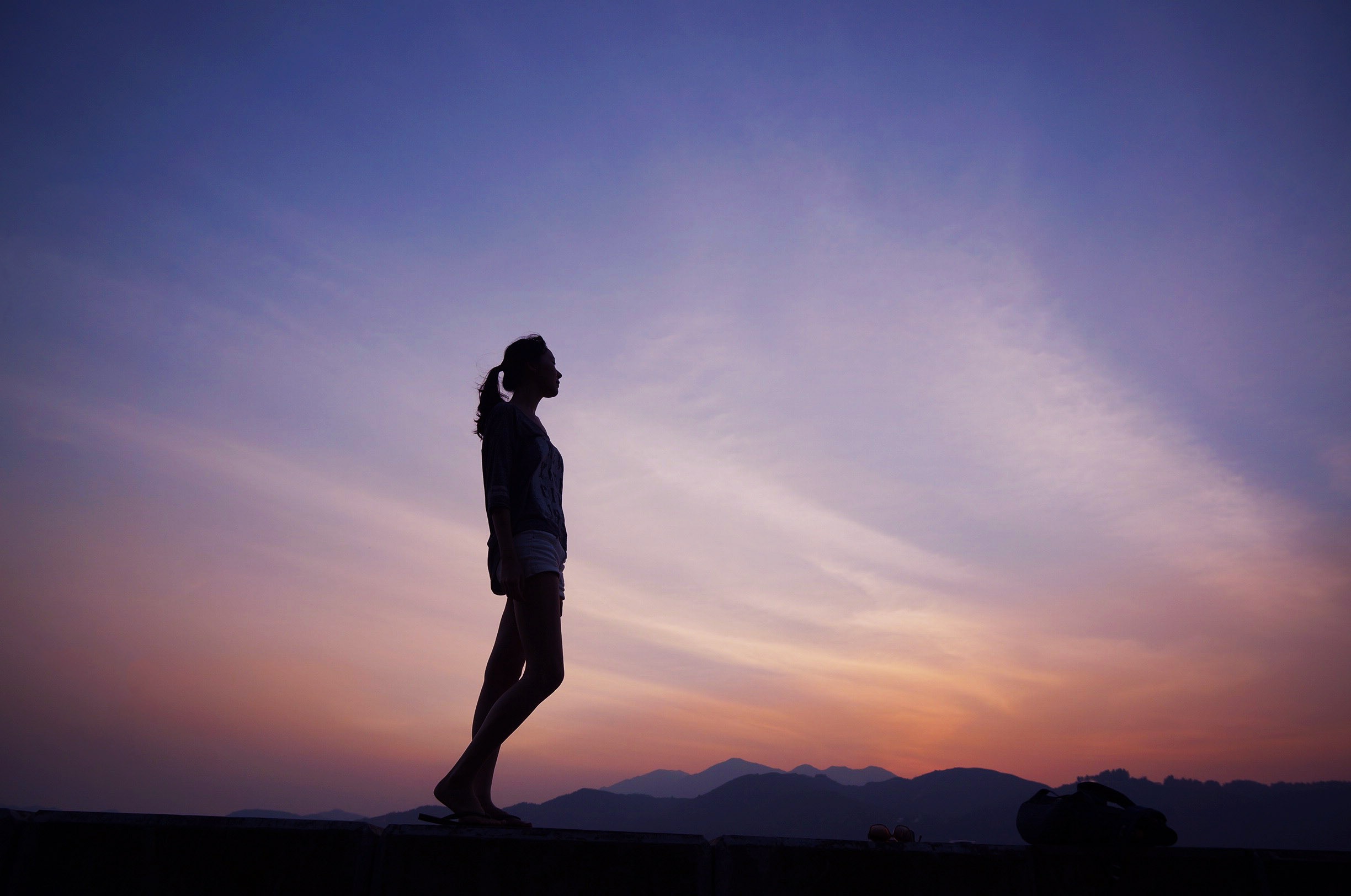 We teach Blomberg RMT® year-round at locations around the world. For more information on Brain Gym® and private consultations, contact Kate Wagner. To learn more about each course, click below.